January 17th 5pm to 6:30pm
Many homes and businesses are too cold in the winter and too warm in the summer. The idea of making the buildings more efficient while keeping costs down is daunting, and many home and business owners don't know where to begin.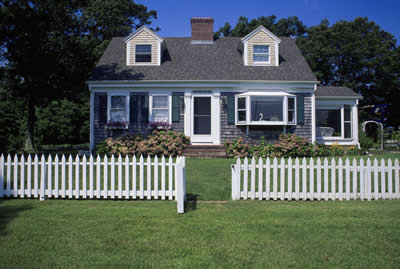 Puget Sound Energy (PSE), Thurston Energy, Echo Energy, Generations Credit Union and the Northwest Energy Team are partnering to provide home efficiency information to home and business owners. The program is called HEAT: Home Efficiency Action Training. This free seminar will be held at the Lacey Library and will give attendees the basics of home efficiency upgrades.
To learn more about this seminar, call 360-357-9167 or visit the Northwest Energy Team website.